Events with Meaning.
Events with Style.
Events with Say.
Conferences and Events at the Shalva National Center
The Shalva National Center, located in the heart of Jerusalem, is a vibrant, beautifully designed, cultural and social center where events of all kinds can be held to the highest standard. A variety of halls and rooms, professional staff, ample free parking, access to major traffic arteries and fine cuisine make all events held at the Center a meaningful and memorable experience.
When you decide to host your event at the Shalva National Center, you are getting an event of the highest caliber, and also the added benefit of knowing that proceeds benefit Shalva's children with disabilities.
Private and Business Events
You can hold private and business events of any kind at Shalva and include any of the added benefits that the Shalva National Center has to offer. We offer guided tours of the Center, inclusive workshops, fun activities with Shalva's children and more.
We can also provide advanced technological solutions for every event: advanced lighting and amplification systems, LED screens, projection screens and high-quality surround system, simultaneous translation system, control room (in the auditorium) and more.
Assuring that any event held at Shalva is truly unforgettable.
It's more than an event.
It's the opportunity to come together and make the world a more hopeful place. 100% of proceeds, after all related expenses, transform the lives of 2,000 children with disabilities.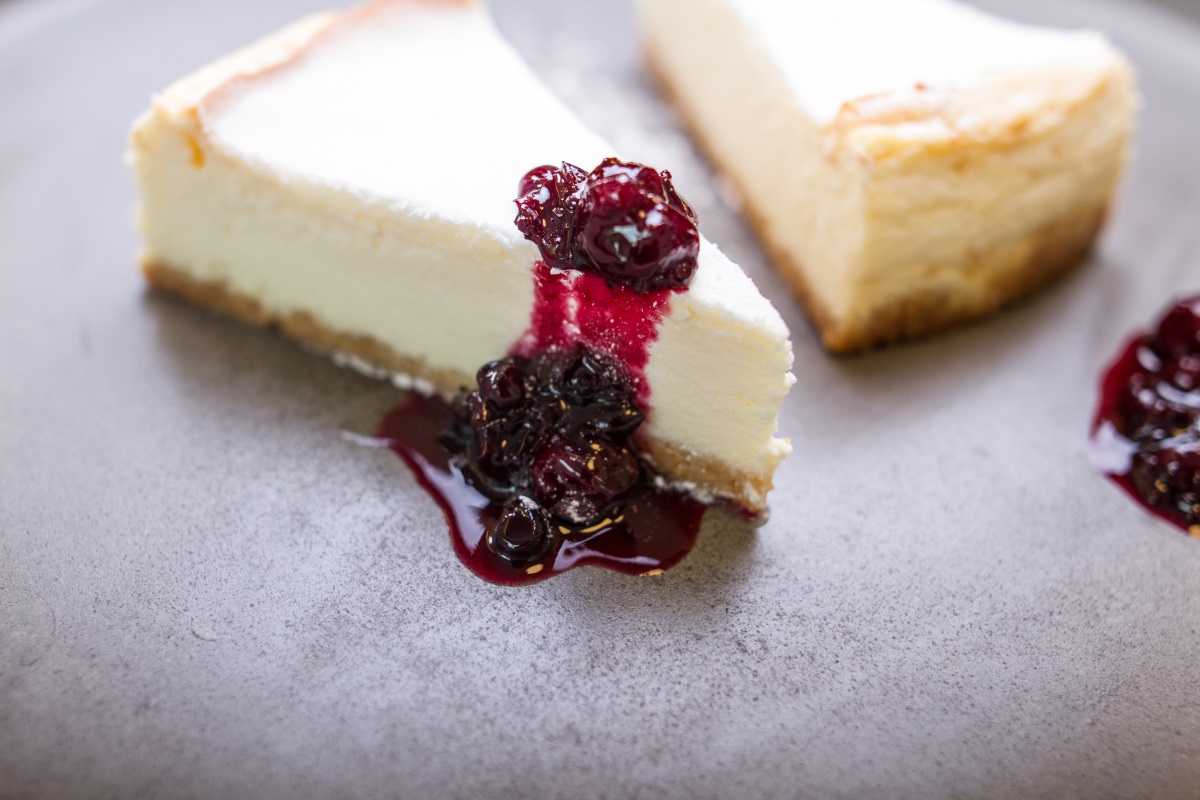 Culinary at Shalva
Cafe Shalva, located inside the Shalva National Center, is a boutique café that is also an equal-opportunity work setting where an inclusive staff work as managers, waiters, and hosts. The cafe's menu and management was developed in partnership with elite culinary establishments, Derech Hagefen in Beit Zayit and Café Itamar.
Our kitchen offers a menu of Mediterranean-Italian fusion cuisine with a fusion of Israeli, Greek and Italian classics, all Kosher L'Mehadrin. You'll find a menu full with vibrant salads, rich pastas, fresh fish and mouth-watering desserts.
The menu is dairy and can be customized to your preference, type of event and the nature of the crowd: delicious breakfasts, cocktails, buffet, welcome buffet, set menus and more.
To read more about Cafe Shalva
Auditorium
340 seats, advanced lighting and sound systems, stage for plays and performances, artists dressing room.
Conference and Events Hall
Up to 130 people
Classrooms
New and spacious, equipped with all necessary amenities for executive meetings and seminars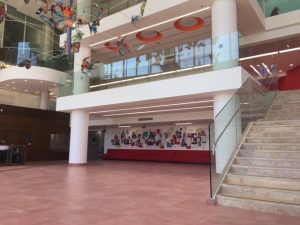 Lobby
Big and spacious for receptions and events up to 350 people
Visitors Center
Tours of Shalva to groups and families
Cafe Shalva
For events up to 100 people
Events with Meaning. Events with Style. Events with Say.